Nestled in the heart of the Pays de la Vôge in the Côney valley, La Féculerie will seduce you with its many assets. A bucolic setting where you can discover the history of the Vosges starch industry. A local cuisine put in value the potato. In short, a place to go out, learn, eat but also to rest after a hike or a drunken evening!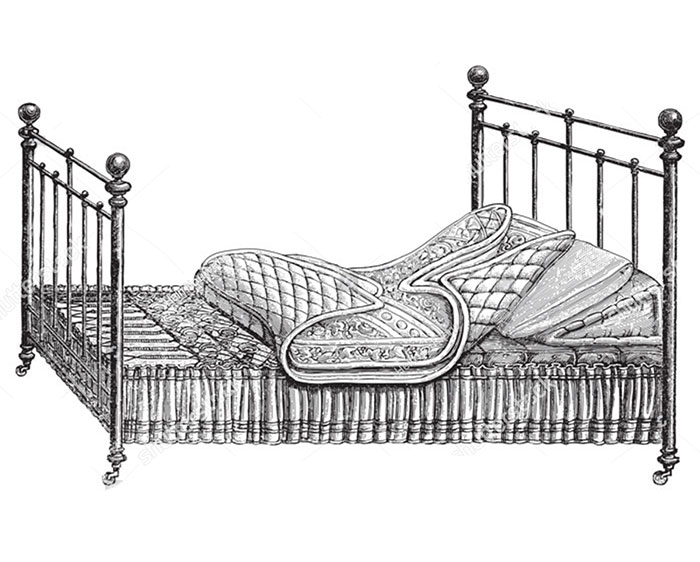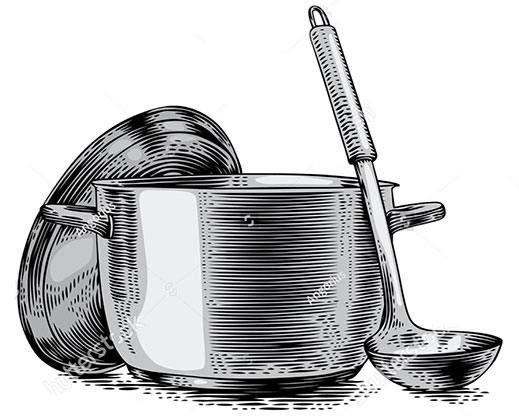 What is a starch factory used for ?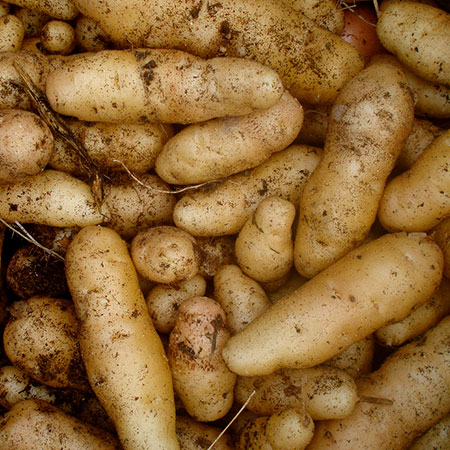 1
We grow potatoes with love.
Care should be taken to choose a starchy species for better yield.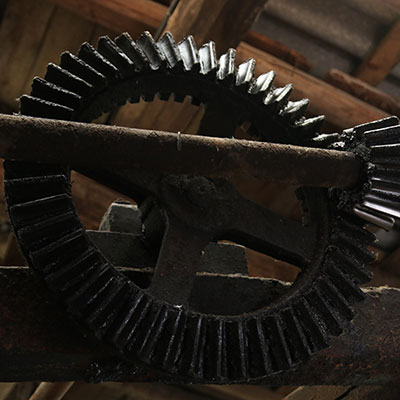 2
We take them to the Féculerie...
Today industrial starch factories are preferred for their efficiency but we beat them on bucolism! :)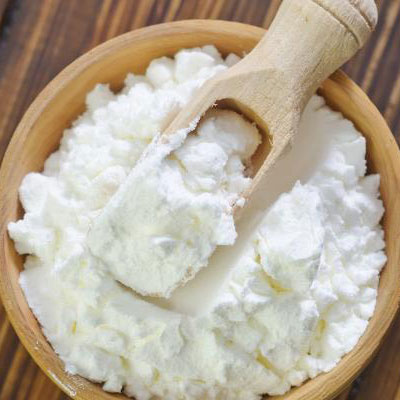 3
... which extracts the starch from the tubers.
Come and see us to find out about the starch extraction steps that haven't changed so much in all these years.
Our Schedules
5pm - 11pm

5pm - 12pm

3pm - 10pm
La féculerie est ici
Moulin Gentrey
1200, le Moulin Gentrey
88240 Harsault