Celebrating at home is nice, but it's even more successful at the Féculerie !
Join us throughout the year for different themed evenings. You will always have a good reason to find us: a meal with friends, enjoy a concert or simply to toast !
Sat March 19th

Saint Patrick

Folk dance, Breton and Irish singing animated by the Camerelle. Irish themed meals by reservation

Sat March 26th

Concert : Duo'da

Fri April 8th

Philosophy evening: Is the apocalypse for tomorrow ?

Mon April 1st

Egg hunt
La Golaye

La

Golaye Coopérative

, it's the story of lovers of good beers who decided to set up

an artisanal brewery

in the heart of the Vosges in order to share their taste for this sweet beverage and encourage a local economy. The Ogres de La Golaye wish to perpetuate the tradition by brewing quality beers where 150 years ago the La Cense brewery was born.

SCEA des mille fruits – NaperoN

Producer harvesting berries from the Vosges (blueberries, blackcurrants, currants, etc.) in organic farming, the SCEA des milles fruits will delight your taste buds with these juices and other products from the NaperoN range.
Homemade frEnch fries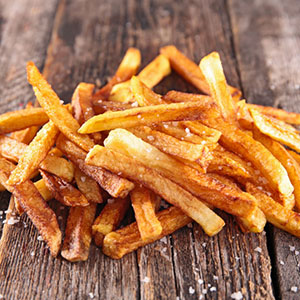 Enjoy our rustic fries, alone or with others !
Poutine maison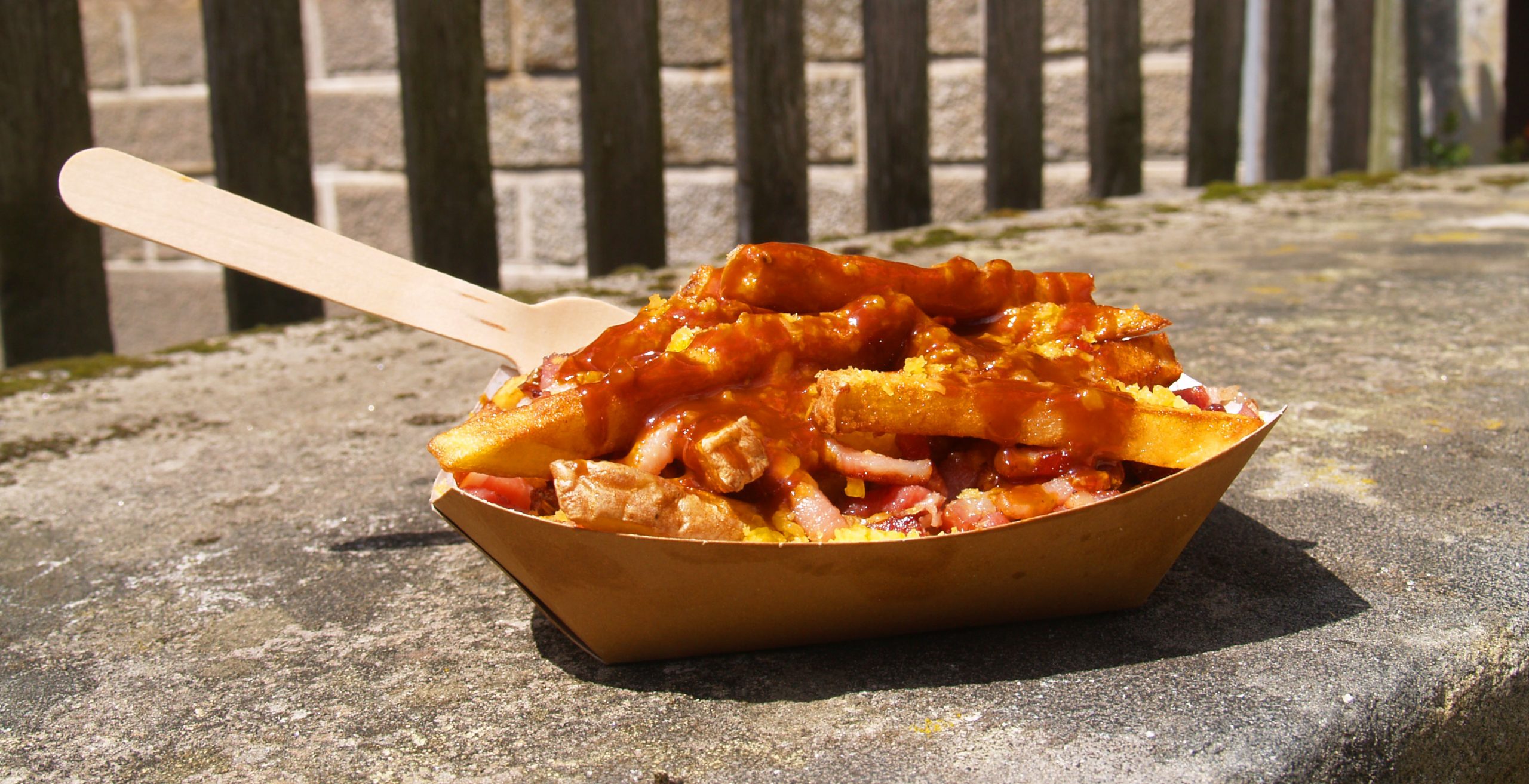 With bacon and cheddar, it goes perfectly with a draft beer or a rhubarb juice.